Kathleen's Italian Art Workshops Our Classroom in Lerici Italy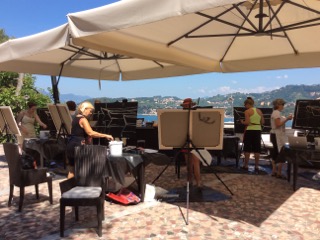 June 2015 overlooking the Poet's Bay
What a glorious week my class had in June.  Our first day was spent learning how to take photos for a great painting.  How to crop it and find a good focal point,  Here is the example of photo that the class chose to paint for our final project..  We had a wonderful time and completed it in three sessions.
Example  from our photo shoot for our final painting.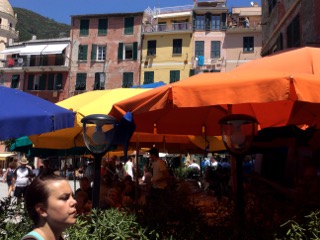 Here is the completed painting inspired by our photo for our final project.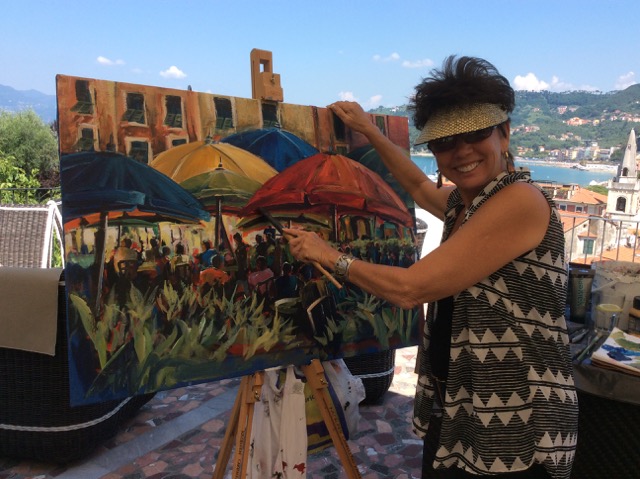 Next dates for Europe Painting Workshops are as follows
French Riviera, France June 9-17 2016
Cinque Terre, Italy June 20-28, 2016
Contact Kathleen
to be on the list.